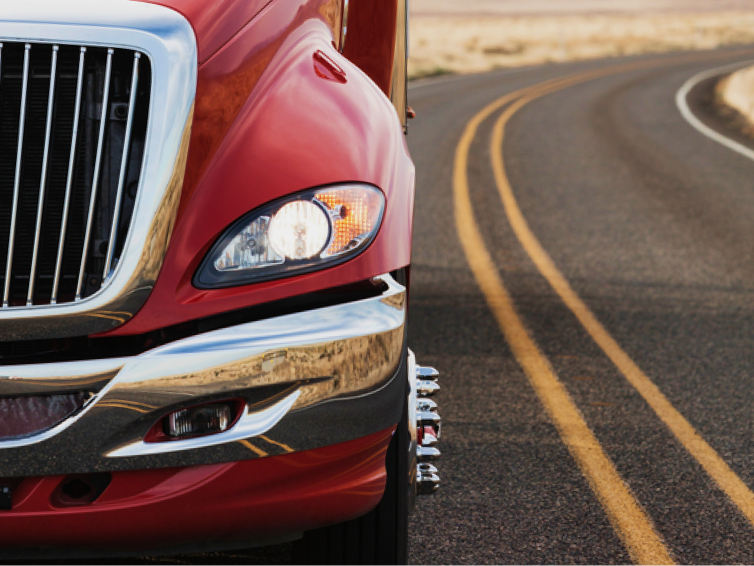 The fastest route to a new trucking job
This job search puts you in the driver's seat. Choose from companies that meet all your qualifications.
Thousands of drivers have secured jobs
Find jobs at top companies for free
No excessive or unqualified matches
Find your perfect trucking company in seconds
Qualifications
To get started, tell us what type of driver you are:
Do you have a Class A CDL?
How much verifiable experience do you have using your CDL?
What type of freight do you most commonly haul?
(Select all that apply)
Any preventable accidents or moving violations in the last 3 years?
Why do you need my incident and violation history?
tap to view
Do you have any military experience?
Driver Info
Why do you need my contact information?
tap to view
I agree to the Terms Of Use and Privacy Policy*
*By submitting this form, I expressly consent to be contacted by CDLLife via telephone or SMS about job opportunities. Message frequency varies. Message and data rates may apply. Text STOP to cancel. Help at (734) 749-9844. Additionally, I agree to the Terms of Service and Privacy Policy.